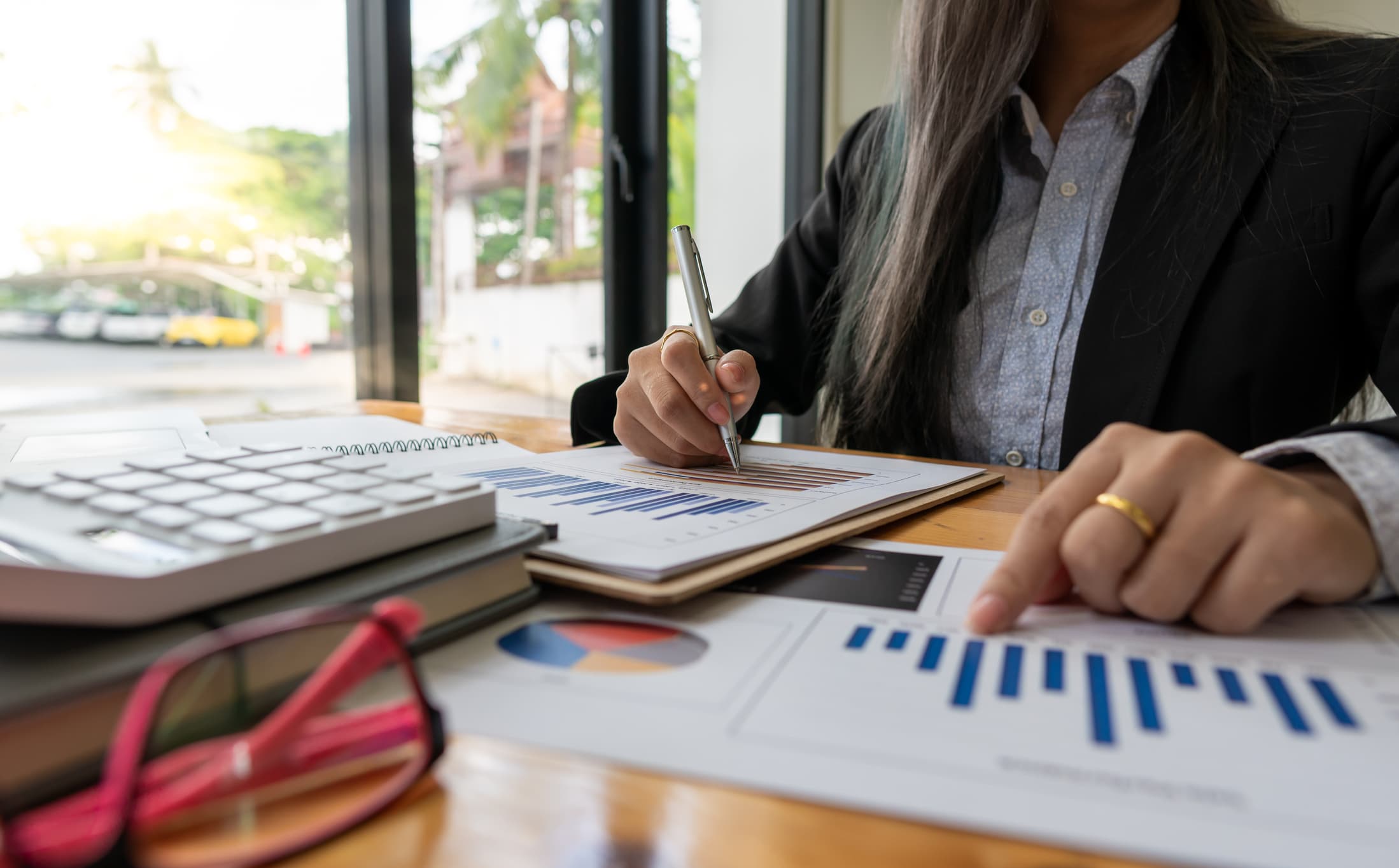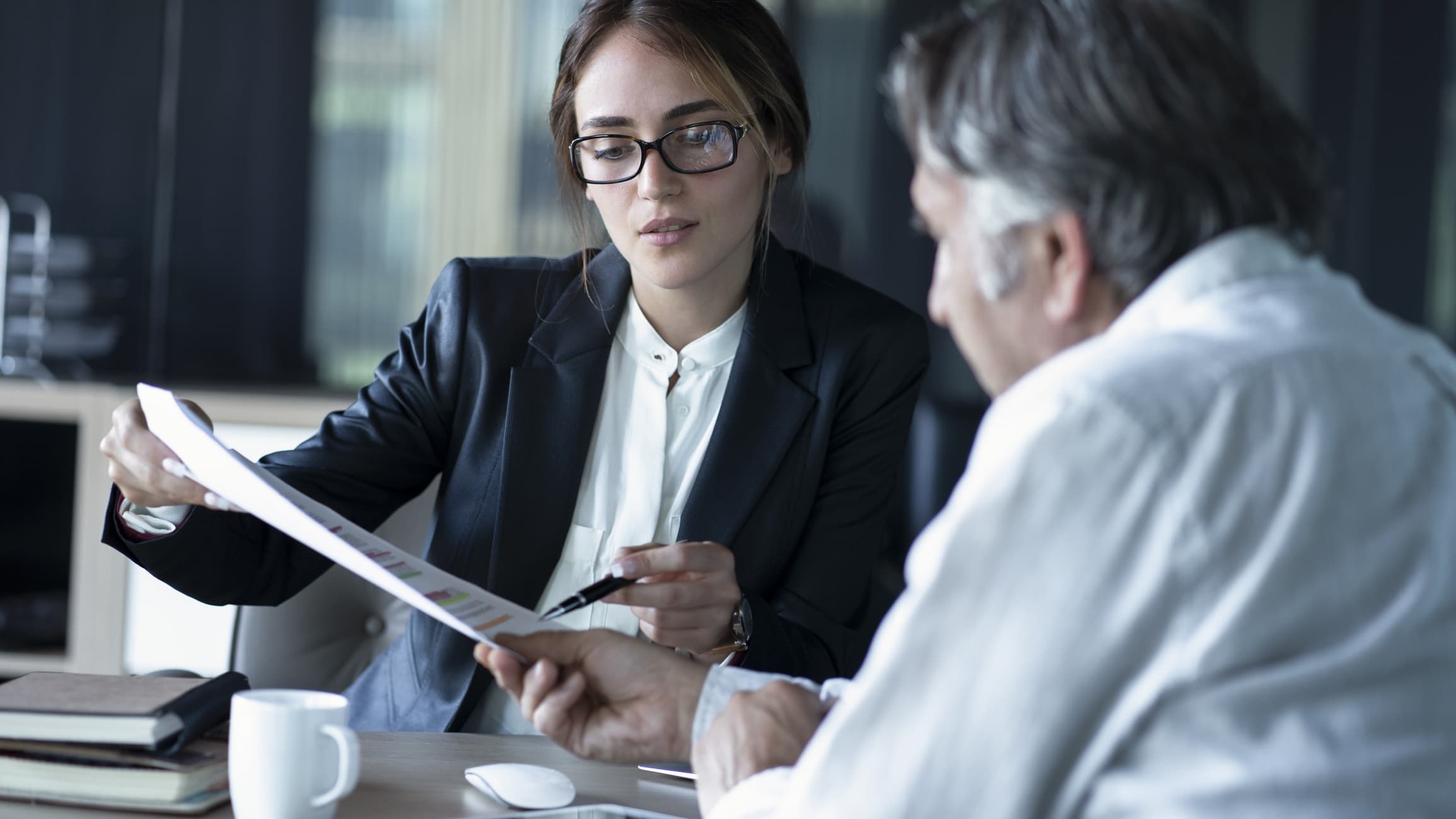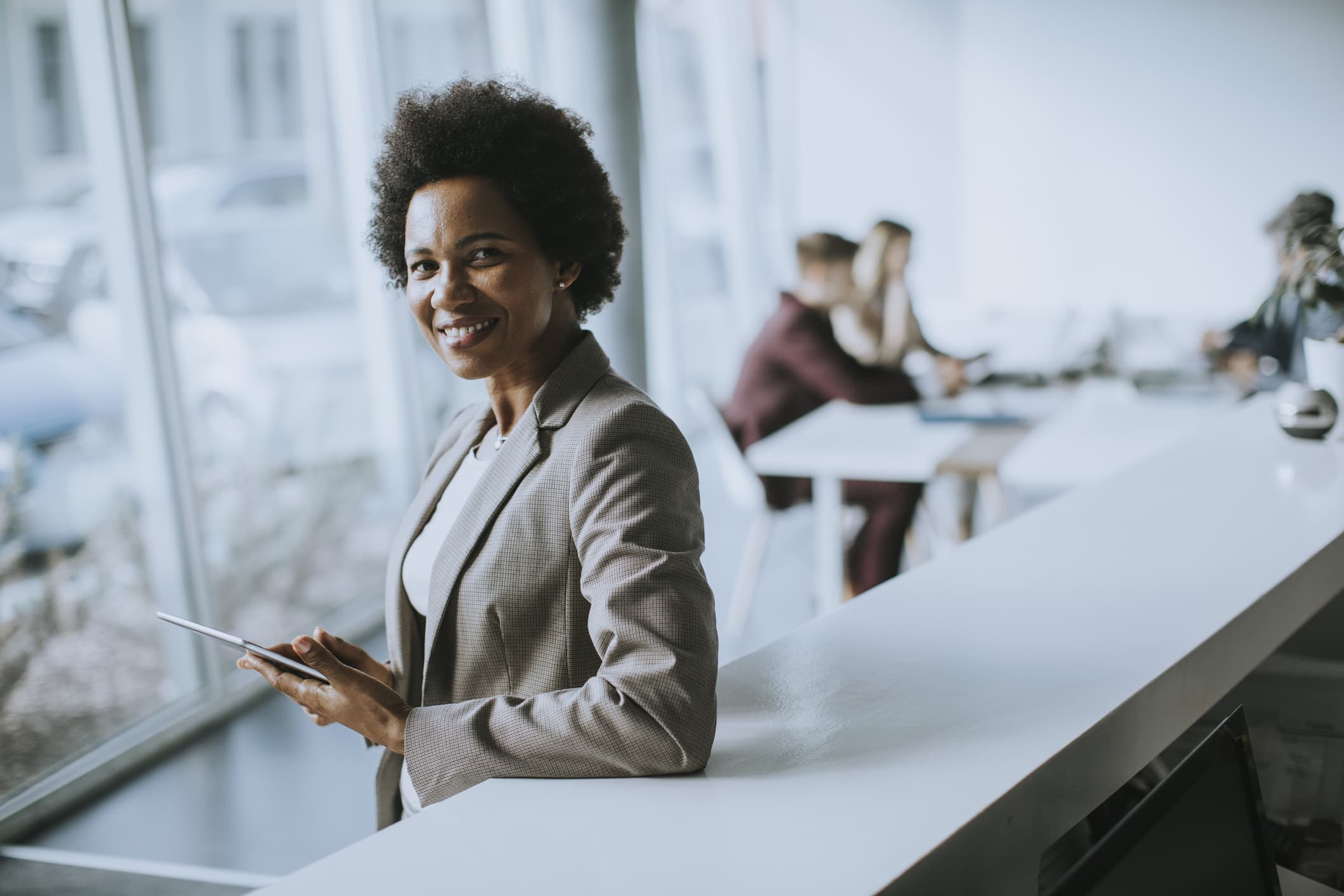 Slide
Local Team
World Class Results
Slide
Your Go-To Tax Specialists
In New York
Slide
Contact Us Today & Schedule
Your Free Consultation
What We Do At Fuentes & Angel CPA
s

, LLC
In 2015, Lynne Fuentes and Jack Angel established Fuentes & Angel CPAs, LLC. Our firm was born as a result of many years of working together on joint projects. We now have over 1,200 clients, 150 years of combined experience, and professional staff continuously working to prepare and process all types of financial documents securely.
Our small business and individual tax specialists can advise business clients with their day-to-day operations; additionally, we assist individuals and companies in making decisions that would decrease their tax liability, now and in the future. Furthermore, we can help clients with IRS and State Tax audits.
Our clients always come first; their support is our priority. We follow an efficient, transparent, and easy-to-understand process. We will be beside you throughout the entire affair!
We Cover an Array of Individual & Corporate Accounting Services
Fuentes & Angel CPA
s

, LLC
Trustworthy: Over 1,200 satisfied clients nationwide
Experienced: Over 150 years of combined experience
Professional: Certified and insured accountants and bookkeepers
Conciliation Conferences
Installment Payment Agreements
NYS Offer in Compromise
NYS Individual and Business Tax Audits
NYS and NYC Residency Audits
Responsible Person Assessments

 against NY LLC for Sales Tax

Restaurant Sales Tax Audits
Business Services
Industries
Bookkeeping
Payroll
Sales Tax
Company Retirement Solutions
Tax Returns
Trust and Estates
IRS & NYS Tax Help
Sales and Use Tax/Audits
Voluntary Disclosures
Warrants, Levies, and Seizures
Contact Us Now and Get A Free Consultation!
Don't let the complexities of your finances burden you any longer. Our team of professionals is here to advise you and answer all of your financial questions. Contact us today and receive a free consultation! We are looking forward to hearing from you.
What our happy clients are saying about us!
"I have been a client of Fuentes and Angel for more than five years. In fact, I have worked with the principals of the firm for more than 20 years. They are professional, smart, creative and honest. They produce their work on time and on budget. I could use any accounting firm in the New York City metro area and I choose to use Fuentes and Angel. I think you will find this firm highly capable and a pleasure to work with for all your accounting needs."
– Charles F.
"As a start up company it was critical to have a comprehensive expert in accounting help us navigate the challenges of a new business. Lynne and her team were able to provide that support. Access to the resources available in Fuentes and Angel helped guide us in making decisions that provided unique growth opportunities and strategic financial decisions."
– Armanda H.
"I began using Fuentes & Angel CPA when I started my business in 2018. I was referred to the firm by a friend and I have been extremely satisfied. As a new business owner, Lynne Fuentes took a significant amount of time to explain tax strategies and implications to me to ensure that I could make informed decisions. She is always available to answer my questions and listen to me. Tax returns are done in a fast and efficient manner, at a very reasonable cost. I have total confidence in how my returns are prepared. The attention given to clients is a stand-out in my opinion."
– Patricia O.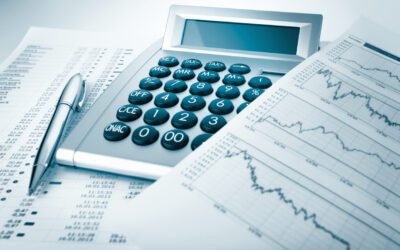 As a business owner, tracking and forecasting expenses is crucial for making informed financial...
read more
Let us know how we can help!
333 Jericho Turnpike
Suite 102
Jericho, NY 11753
M-F: 9:00am - 5:30pm
Sat: By appointment, 10:00am - 5:00pm
(February through April 15th)
Sun: CLOSED
Contact Us And Get A Free Consultation Today!